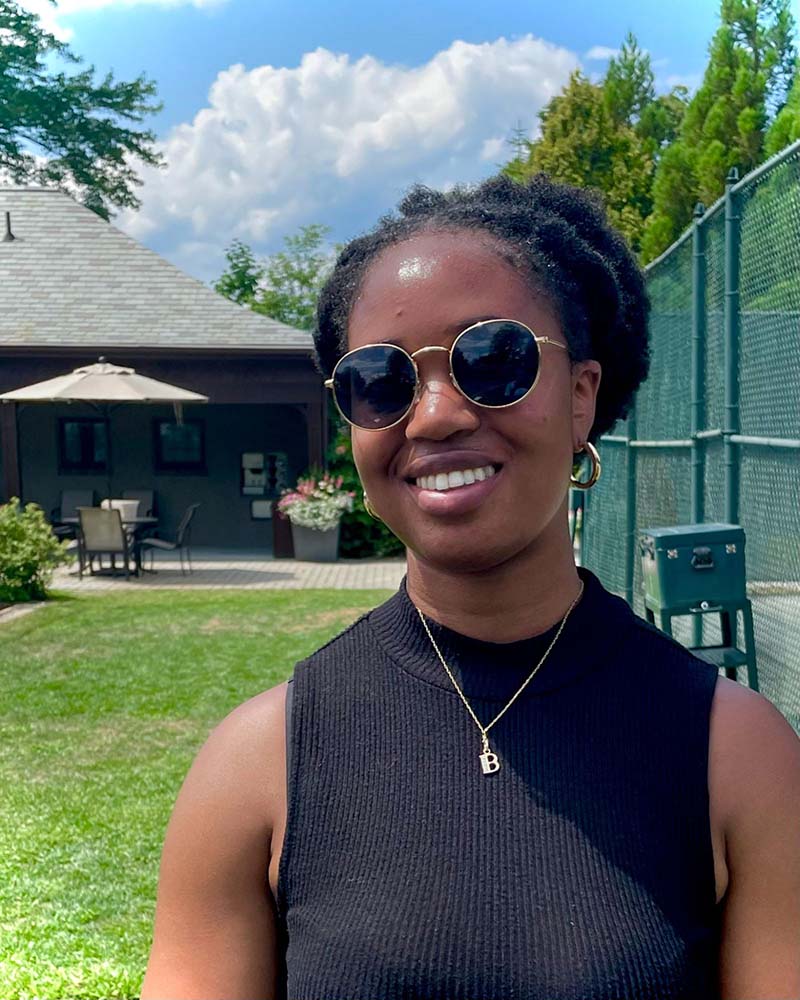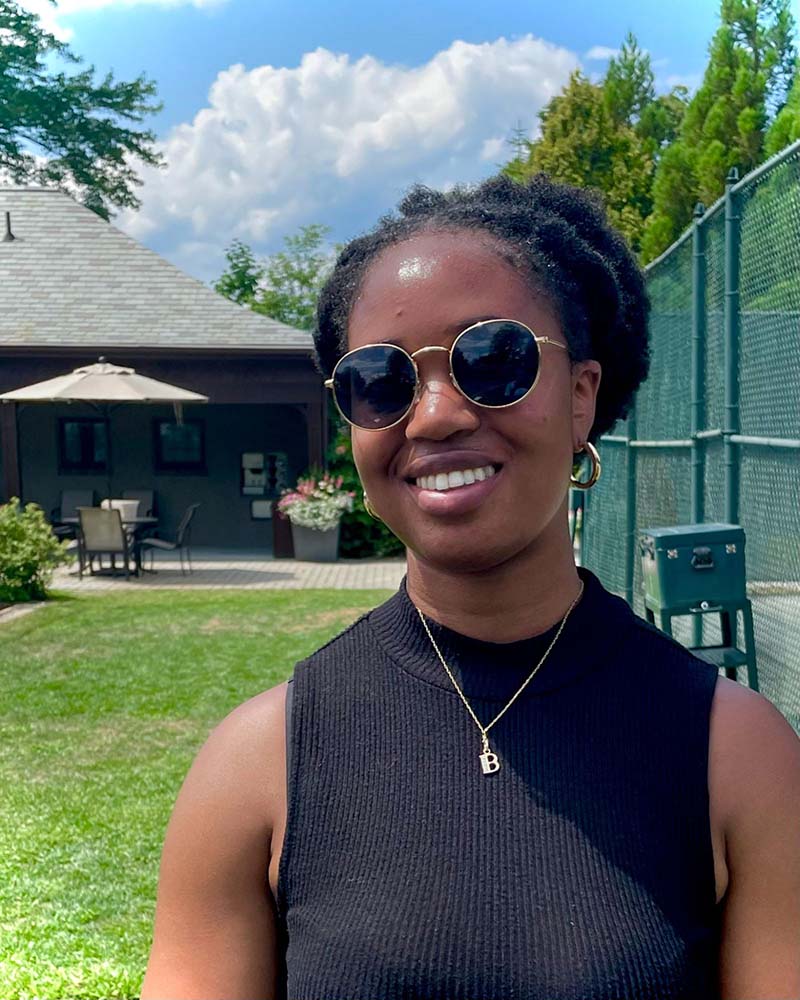 By Brittney Benjamin
First days always have a surreal feeling to them, don't they?
Whether it's the first day of school or the first day at a new job, they always seem to bring a familiar, stomach-twisting mix of excitement and nerves. That's how I felt driving through the gates at Quaker Ridge and taking in the beautiful green landscape.
It was not my first day at the club, but it was my first day there as the Program Coordinator and a Momentum alumnus. (I worked with Chef Joe last summer as part of the inaugural class.) As nervous as the new Fellows might have been, I think I was about five times as nervous. I wanted everything to flow as smoothly as the plan that I put together with Nancy Degnan, my supervisor and mentor.